Moving Supplies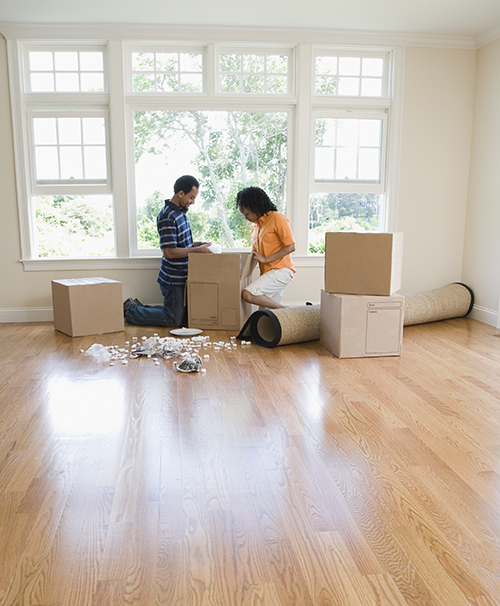 Everything you need at our convenient locations! We carry a wide variety of supplies to meet all your packing, shipping, and storage needs.
Box Sealing Tape
Tape Dispensers
Wrapping Paper
Bubble Wrap
Labels & Pens
Boxes
Tape
Rope
Cutting Tools
Gloves
Dish Pack Boxes
Foam Cushion Pak
Furniture Covers
Mattress Covers
The Convenient Storage Experience
Visit our locations today!
Get Started